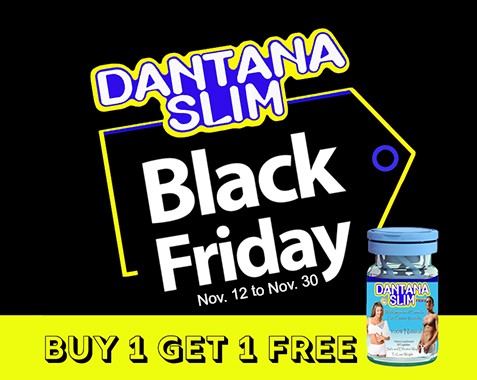 Dantana provides you with a daytime supplement of herbal nutrition that helps you to control your appetite whilst aiding your body to dispose of fat 24 hours a day 7 days a week.

Want to look and feel sexy again? Well now you can lose weight and reveal that tight body of yours without drastically changing your lifestyle.
Dantana is clinically proven to help you lose weight fast, without counting calories, eating pre-packaged meals or spending all your time working out.